Street works management for the Utilities industry
Your company is unique, and your works management software should be unique too.
With SWIMS modules, you are in control of your workflow. Choose from our growing number of modules to create a solution that works for your business.
SWIMS provides sophisticated and relevant utility aligned workflow patterns that you can upload and customise
Identification as to who is to complete what task is clarified because tasks are assigned in the program.
Permission levels maintain and increase security.
Web forms make it easier to capture and manage data.
Real-time control allows employees to see what is happening while it's happening, which improves communication.
SWIMS mobile provides field gangs with their workflow and delivers real-time updates of job data between the on-site gangs, supervisors, managers and the SWIMS core system.
Smarter Tracking On The Go
The simple to use mobile application module allows for on-site updates with geolocation data and photographic recording of the site throughout the entire reinstatement process. Available on Android and iOS.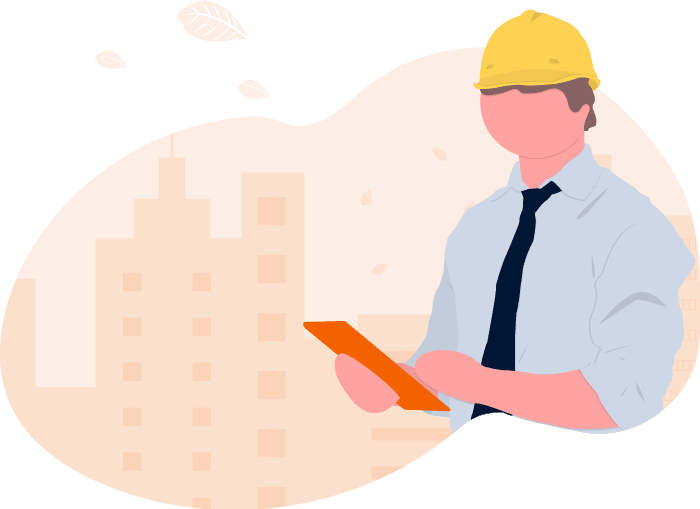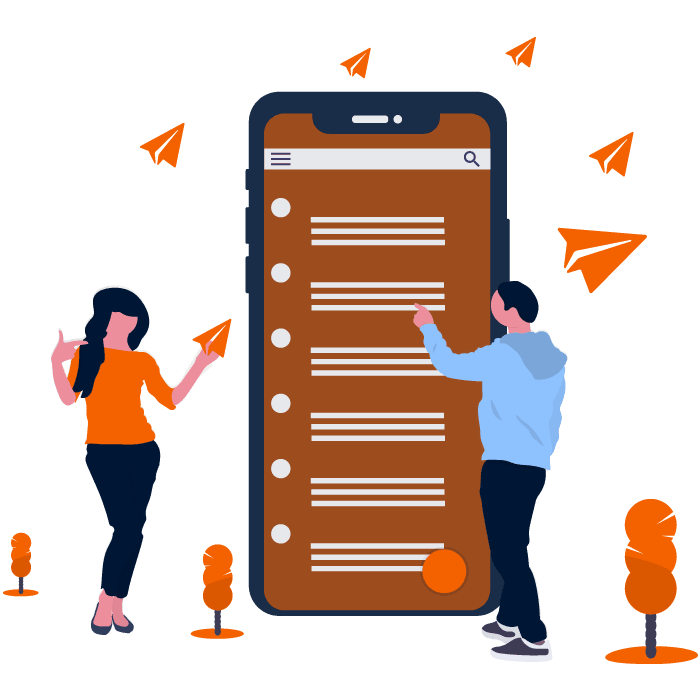 Improve productivity with real-time updates
Keeping jobs on track with so many moving parts used to be a nightmare, until SWIMS came along.
SWIMS provides real-time updates on-site and at the office, allowing for fast and reliable communication.
When combined with SWIMS intuitive materials tracking and smart automations, gangs can get the job right the first time.
Businesses using SWIMS have seen a 130% increase in gangs' productivity after implementing SWIMS as their works management software.
Reduce fines with location data
With the increase in fines over the past few years and new lane rental schemes taking effect, the costs of reinstatements are growing.
By intelligently monitoring the materials needed for each road and with geolocation data and photographic evidence being recorded through SWIMS mobile app we've seen fines reduced by up to 98.57%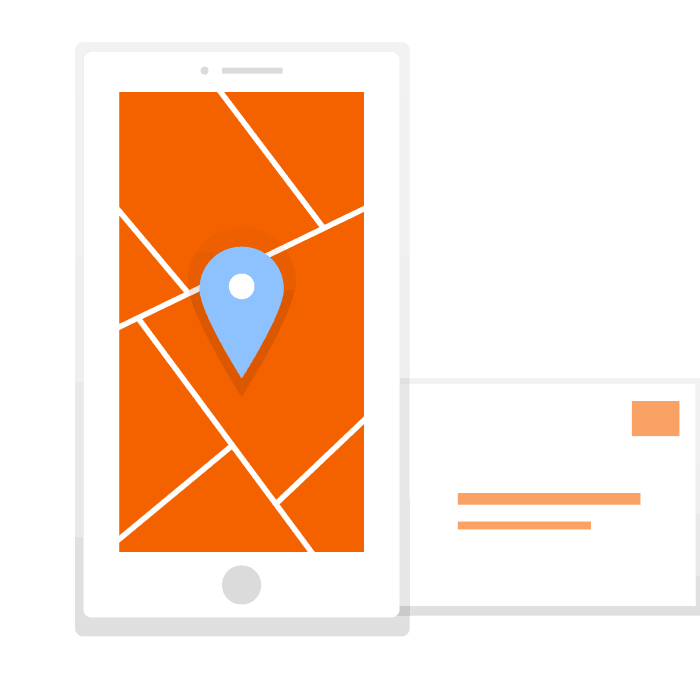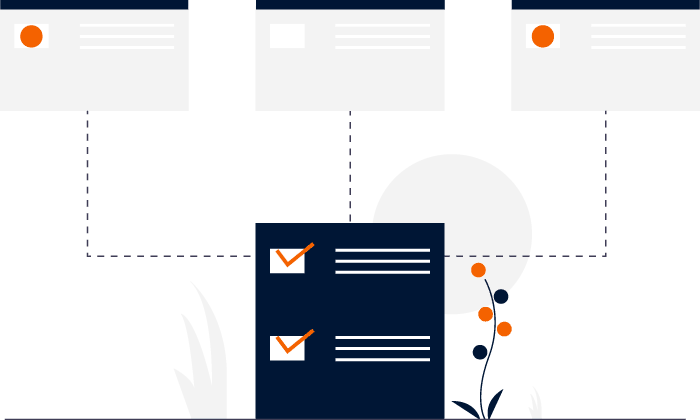 Create one information hub for all Users
Keeping multiple copies of documents and information leads to confusion. SWIMS provides a singular hub of real-time information for everyone.
Keeping information safe is simple with SWIMS. Simply assign a user type which will give access to only the information that user needs.
The security of your data across multiple contracts, is assured with multi layered secure access according to an individual's role, built in to the environment.
Report & analyse with ease
Reporting is easy with SWIMS reporting tools and dashboard. From tracking work in progress, checking productivity and compliance of operatives to identifying risk and viewing industry trends. Providing accurate, effective cost to value reporting and management that is so vital in the utilities sector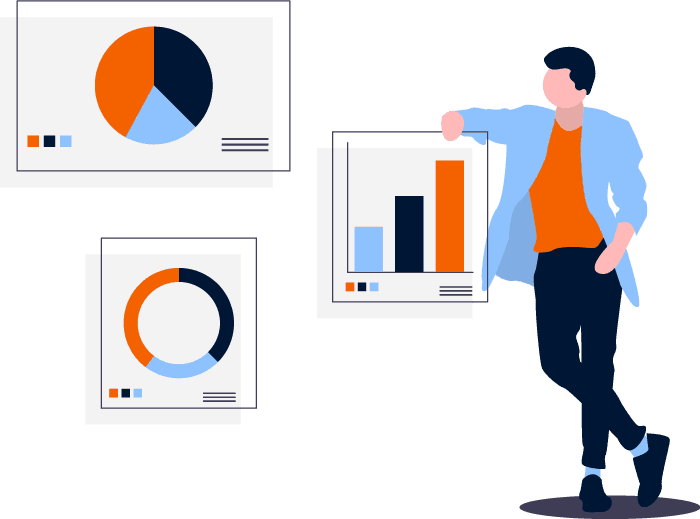 Utilities Companies Love SWIMS
We now have very effective management of streetworks processes, that has led to a real reduction in permit charges and fines. This works through more efficient up-front management as well as post job audit trails to challenge fines levied unfairly
SWS enabled us to mitigate punitive streetworks fines and was a key tool that underpinned our performance in this respect
Sign Up To Download Our
BROCHURE
Frequently Asked Questions