To innovate, improve and transform utilities operations through a range of pioneering products and services.
SWS Group builds on the success of SWIMS which was developed for utilities contractors by SWS Group co-founder's Jon Hunt and Robert Marsden.
SWIMS has a successful track record within the sector over the past ten years as a comprehensive works management solution built for the utilities industry by utilities people.
SWS Group continues to provide and enhance tools that focus on the management of complex, safety-critical, time focused work environments.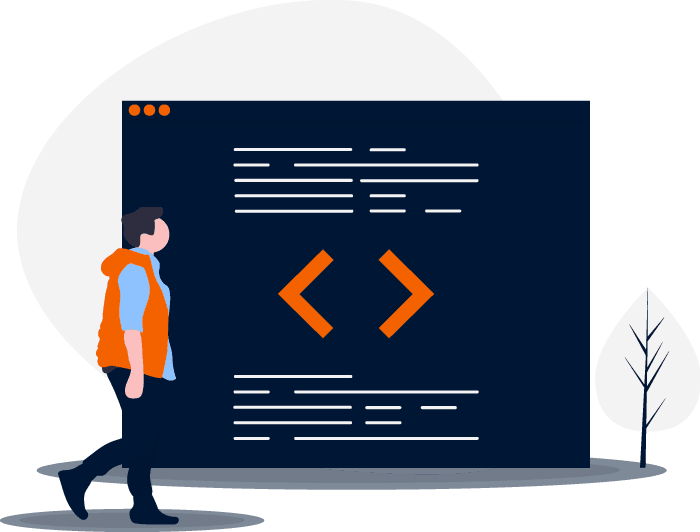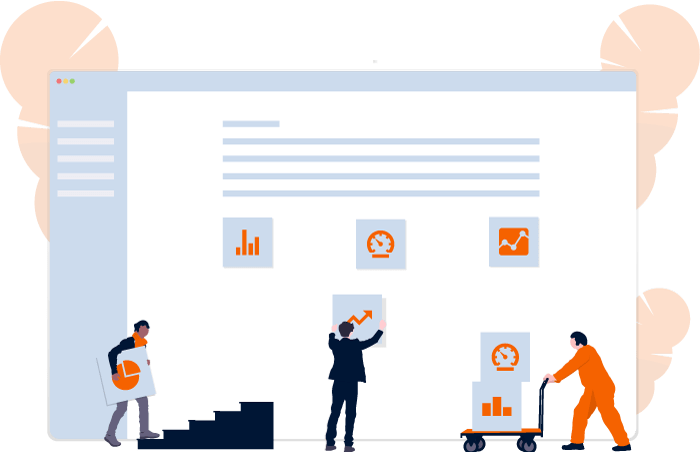 Supporting The Nations Utilities and Logistics Industries
Streetworks activity is key to ensuring the supply of essential power, water, and telecoms to the UK. We're here to help make that happen.
Through the provision of enterprise-strength works management software and support services, SWS Group plays an integral part in helping utilities companies work smarter, faster and more profitably.
With the inclusion of CORONA into the SWS suite of software solutions, SWS Group has applied their expertise in workflow management and simplifying the complex to a host of new industries including construction, highways, facilities maintenance and logistics industries.
SWS Group offers a range of accompanying support services, including managerial, technical and industry-specific expertise.
SWS Group host a wide range of skills and experience alongside our IT professionals, including utilities contract management, organisational improvement, industry-specific operational management, technical development and change management.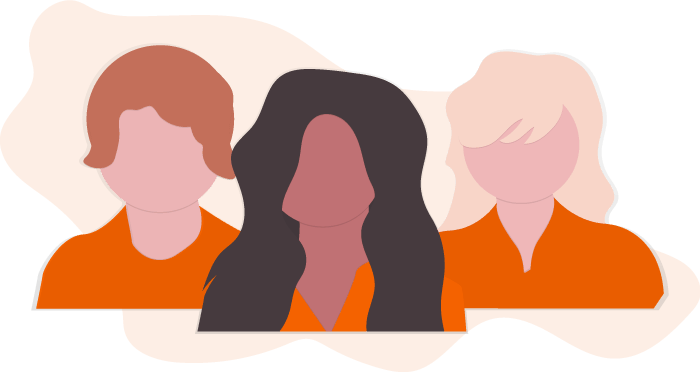 Sustainability through increased integration
SWS Group's works management systems, SWIMS and CORONA provide effective, integrated tools supporting the delivery of continued and enhanced sustainability goals across the sector.
SWS Group's approach harnesses innovation, technology and people to minimise environmental impact and improve environmental transparency.
SWS helps its clients protect the environment and enable critical aspects of the "circular economy" across key sectors, making both societal and business sense.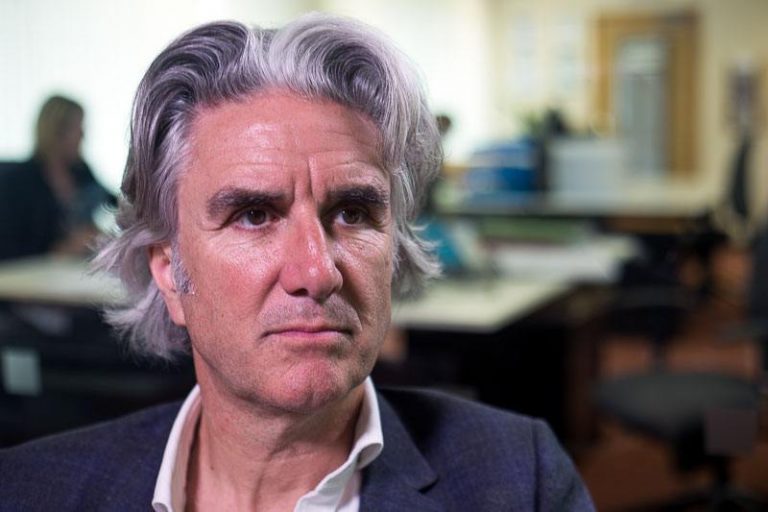 Co-founder of SWS with 35 plus years of utility, construction and property commercial business experience, has business interests across these sectors.  Started as a consultant working with firms to deliver management information and advice, specialising in restructuring projects via acquisition for capital growth.
Co-founded a utility reinstatement business with contracting partners in South London, the development of a resource allocation system was achieved to transform controls & improve productivity enabling a successful trade sale. An experienced managing director, with particular focus on accounting & management systems driving the successful delivery of performance parameters for management & audit purposes.
Co-founder of SWS and the architect and author of SWIMS. Jon has a degree in Computer Science and has a 20 year plus career in business software development. Since 1994 Jon has driven transformative change for utilities clients with a relentless focus on innovation and continuous improvement of both the product and clients' processes. Jon has also created numerous innovative software applications for Manufacturing, Construction, Traffic Management, Insurance, Precious Metals, Facilities Management, Professional Motorsport.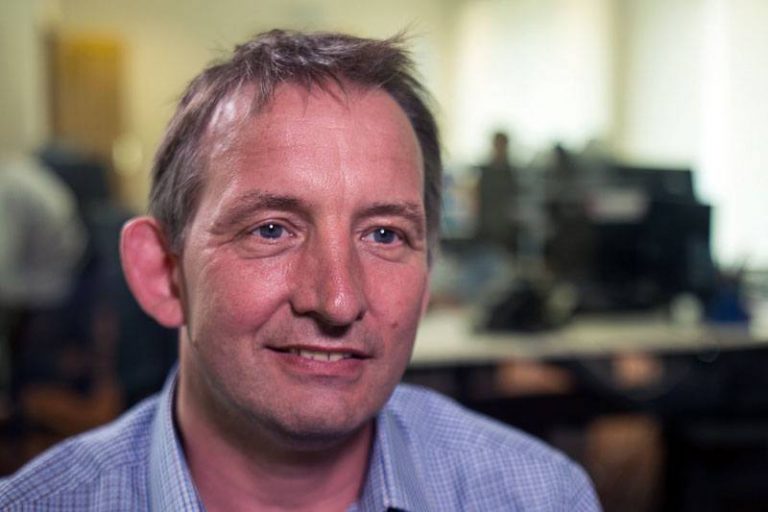 Product & Key Account Lead
Tony brings over 35 years of experience across the utilities sector to SWS. Tony started as an Asphalter, moving through supervision and senior management, covering planning and scheduling within streetworks and reinstatement. Tony has the real-world skills to ensure that SWS continuously and relevantly improve our tools. Tony has worked with SWIMS for over 14 years on the "front line", helping design functionality to fit operations and ensure SWIMS maintains market leading capabilities.
Tony is a qualified MCSE as well as National Water Hygiene, Streetworks and ISOH Managing Safely for Managers qualifications so delivers a rare mix of IT and sector aligned skills.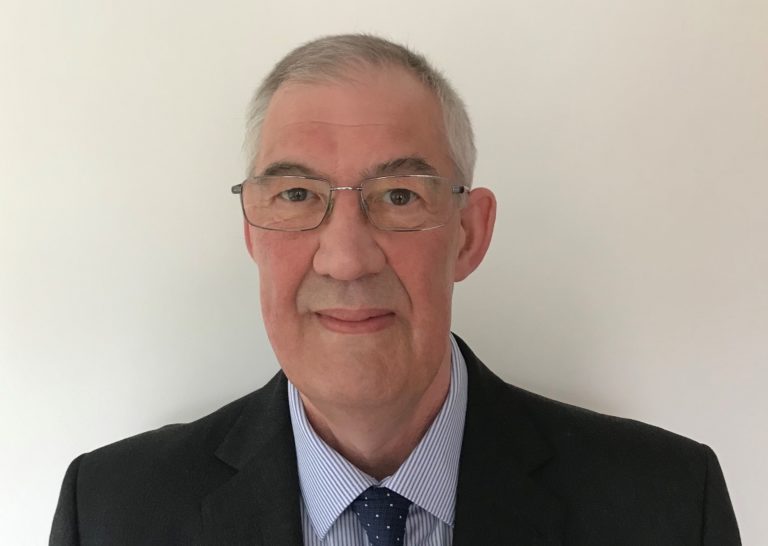 Director
Development & Technical
Tim was the co-founder of Lights Out Computer Services, (LOC) an innovative UK IT software and services provider founded in 1993. LOC became a part of SWS group in February 2019, bringing CORONA Works Management Software in to our portfolio.  Tim has a degree in Civil Engineering and an HNC in Computer Science, he has a rare mix of deep sector knowledge, intellectual rigour, coupled with the ability to translate stated essential requirements to practical and effective solutions. Tim is an experienced Director and brings organised management skills for the development environment, ensuring high quality, on-time, optimised solutions are delivered to our clients.