One tool for all your works management needs
CORONA is an award-winning workflow management software used by the construction, highways, utilities, facilities maintenance and logistics industries.
It's the central repository for all your workflow management requirements from contract to completion.
CORONA is the single source of information needed throughout the entire process. Removing the need for duplication and risk of misinformation.
SWS software is module-based, giving you control over how your workflow will work for you.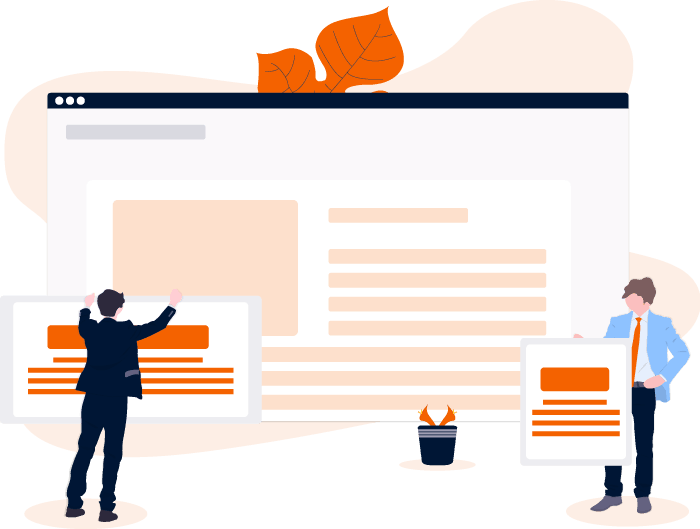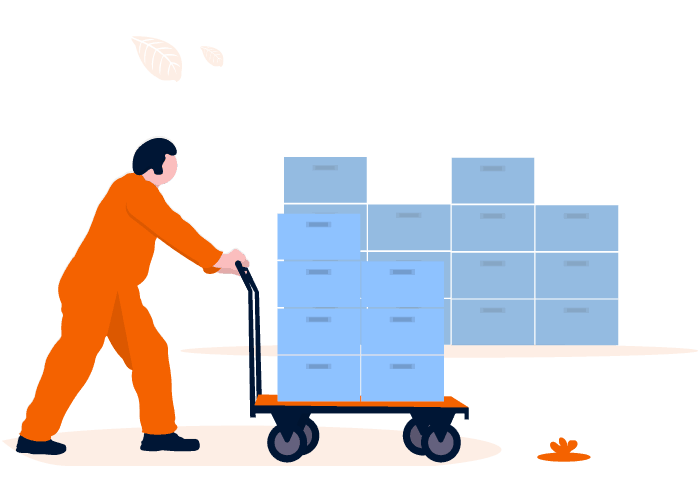 Manage your assets and inventory
With CORONA's Asset Manager you have clear oversight of your inventory at a glance. Easily see the stock you have available and assign it to jobs without leaving the CORONA software.
Keep Customers Happy With CORONA's Help Desk
We all know that a job's not complete until the reports are in and the customer is happy. CORONA's help desk manager improves your customer service while reducing risk.
Help desk manager is a call management solution providing automatic recording, prioritising, escalating and assigning, minimising manual intervention and helping your customers feel looked after.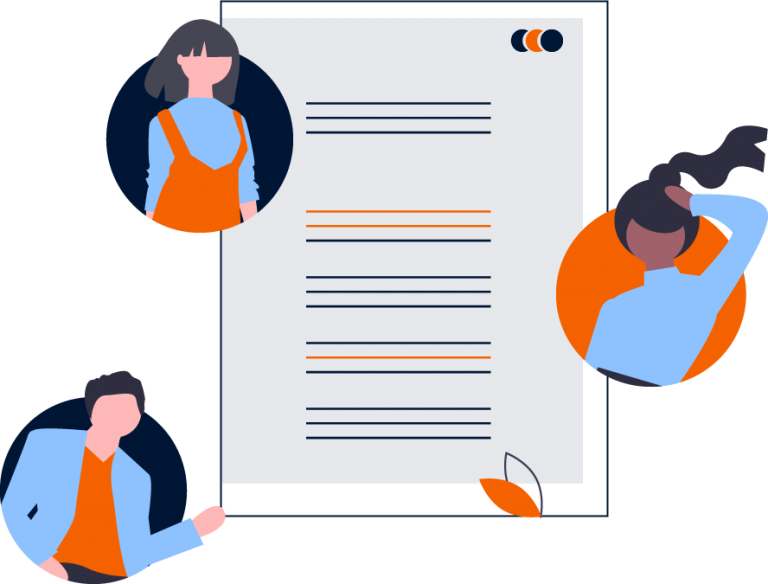 Oracle-based
WMS Software Solution
CORONA uses Oracle technology as the lynchpin of our WMS solution, SWS has partnered with Oracle as a strategic technology partner for 20+ years.
We view the Oracle Cloud Infrastructure as the platform of choice for cloud delivery of our next generation of Oracle-based applications.
CORONA has been created with flexibility and ease of use in mind. Our modules allow for full workflow management in a single piece of software.
A full asset inventory with comprehensive analysis and history tools, applying business process and decision-making framework to asset administration. 
A full lifecycle contract management system, ensuring all team members deliver their objectives on time and within budget.
A cost interrogation system that improves the accuracy and efficiency of sales, purchasing and contract performance monitoring.
A fully compliant call management solution that enables the provision of a positive experience for clients suffering from potentially damaging disruption.
A maintenance manager containing a range of tools to ensure all projects can be collectively managed to maximise efficiency and profitability.
A functionality that resolves any faults or problems quickly, to the highest standard.
Automated issue escalation immediately highlights concerns.
A highly visible, real-time decision-making resource manager that enables accurate and effective resource allocation
Safety Manager enables optimal employee protection through its risk assessment analyser- recording all accidents and incidents centrally.
Stock Manager is a stock allocation tool that improves resource assignment and provides clear oversight of your assets.
CORONA can be incorporated into your existing IT systems, providing the agility to meet business demands, as they arise.
Operating on a centralised data system, Work Manager enables the managing of all tasks; tracking progress, capturing time and expense.
Sign Up To Download Our
BROCHURE
Frequently Asked Questions
Sign Up To Download Our
BROCHURE