SWS Group creates enterprise-strength utilities work information management software to make complex tasks simple.
By providing high quality, innovative work information management software that is easy to integrate into your current workflow, we help our clients manage complex tasks and increase profitability.
Our team has over 21 year of experience, successfully supporting the Utilities industry with work information management and our software has become the leading workflow management software in the Utilities industry.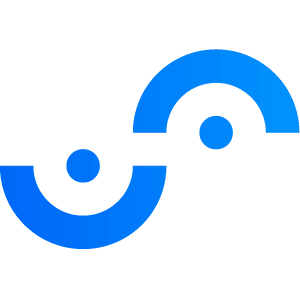 SWIMS is the leading works management tool design for the utilities industry by utilities people, for use in the office and on-site.

Find Out More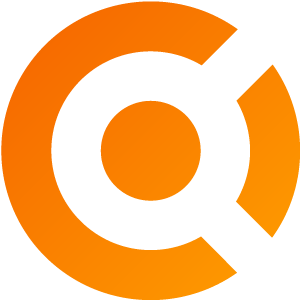 CORONA is award-winning business management software delivering a comprehensive tool for enterprise workflow management.

Find Out More
Our work information management software is designed to help you work smarter and faster. By automating processes and streamlining essential data, your team can get more done in less time.
You need access to your team's information no matter if you're in the office or on location. At SWS, we create software that works smoothly on desktop and mobile, keeping your team connected and in sync.
Our software is delivered as software as a Service (SaaS), so is easy to implement, manage and integrate.
Every business needs to make a profit. Whether it's by avoiding fines, better team management, precise asset tracking or all of these are more. Our software and team are here to help you maximise your profitability.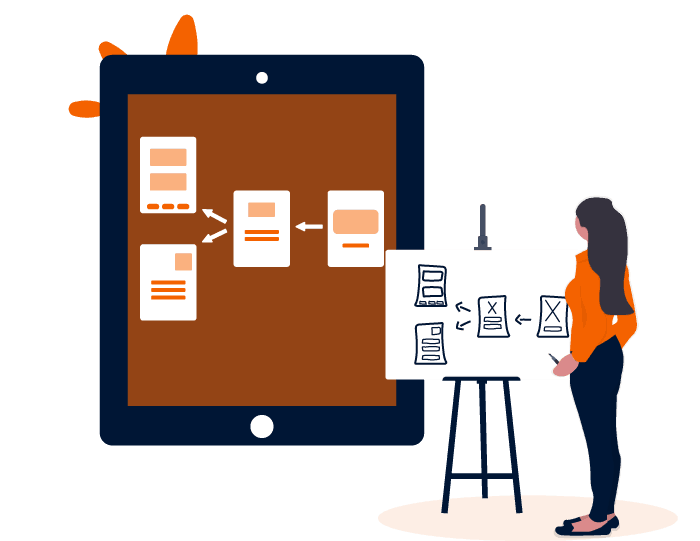 We have gained efficiency savings because there is now "One source of truth" for all Project Data used by all departments which enables consistent & accurate reporting of both internal & external KPI's
We were able to reduce our gang phone calls and physical paperwork as our office staff no longer need to re-key data in to the system, and gangs are no longer frustrated with having to wait for daily progress phone calls at the end of the day.