At SWS, supporting you with the integration and running of our software is of the utmost importance.
By taking the time to understand your operations, we deliver tailored solutions that integrate smoothly with your team's workflow.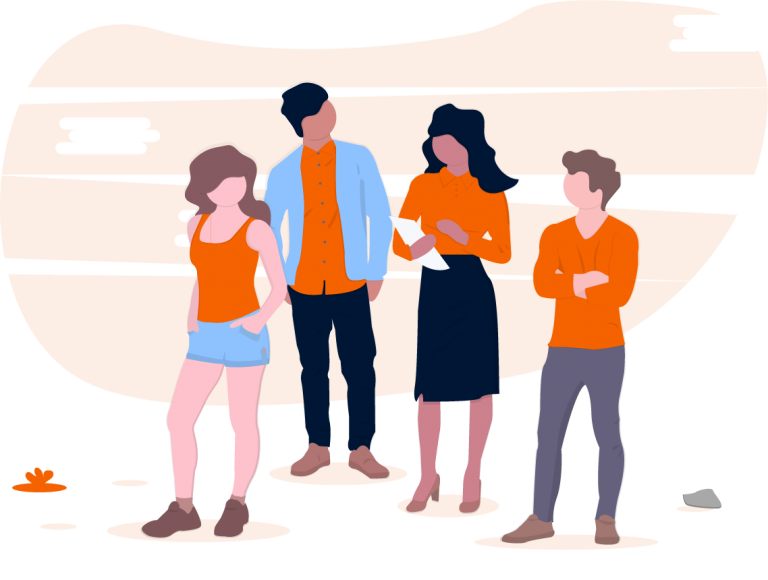 Our experienced team are here to help you integrate SWS solutions quickly and easily so you can maximise the benefits while minimising any disruption.
We'll work with your team, providing training for key individuals onsite to make the implementation process as smooth as possible.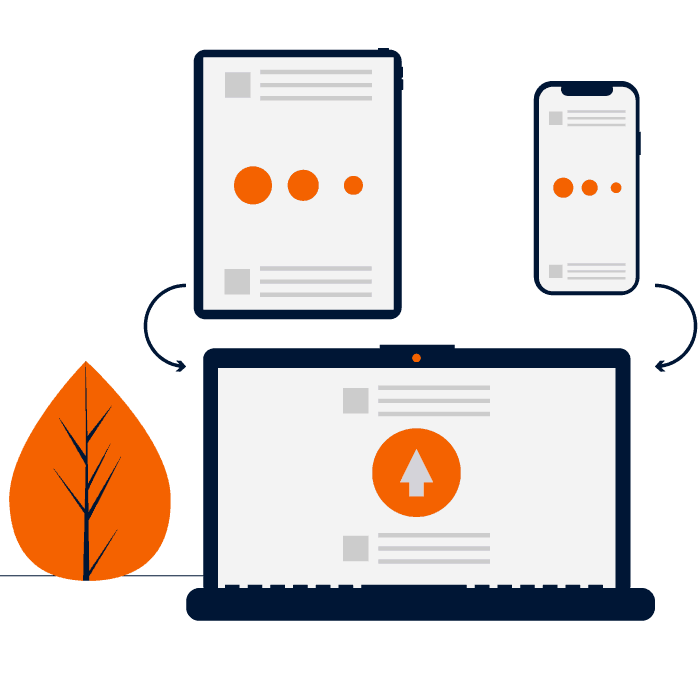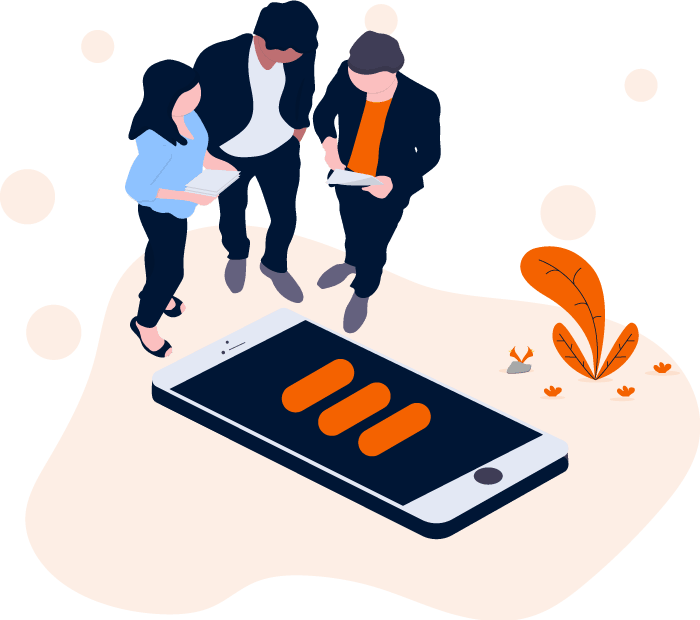 Access support
wherever you are
Our support team are available to you via telephone, email and through our online helpdesk.
Raising a ticket with our dedicated team is straight forward and provides the ability to track the status of the ticket as well as view updates and support documentation.
With the continuous monitoring of our software and server environments, we are on a constant lookout for potential issues and automatically report potentialities to our support team without the need for users to raise a support ticket.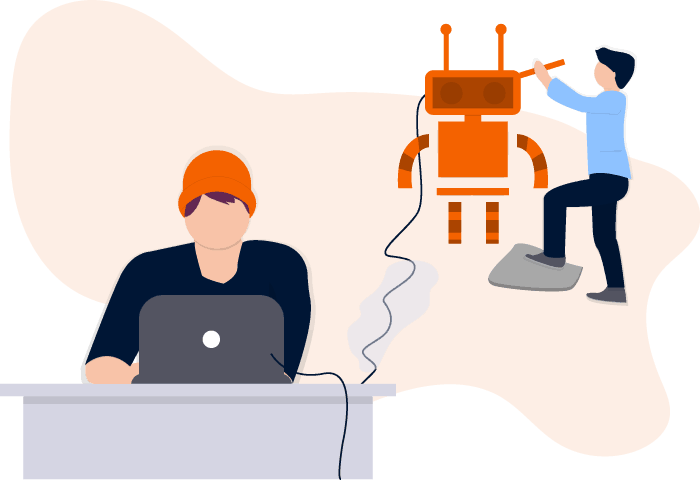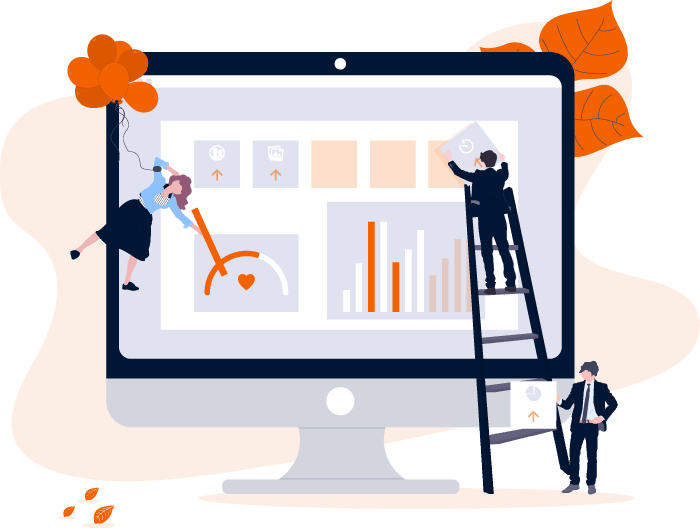 Use data to maximise efficiency.
We work with our clients to unlock and understand the power of data within our software solutions. Our specialist consultants can assist you in improving the performance of your organisation through your IT infrastructure.